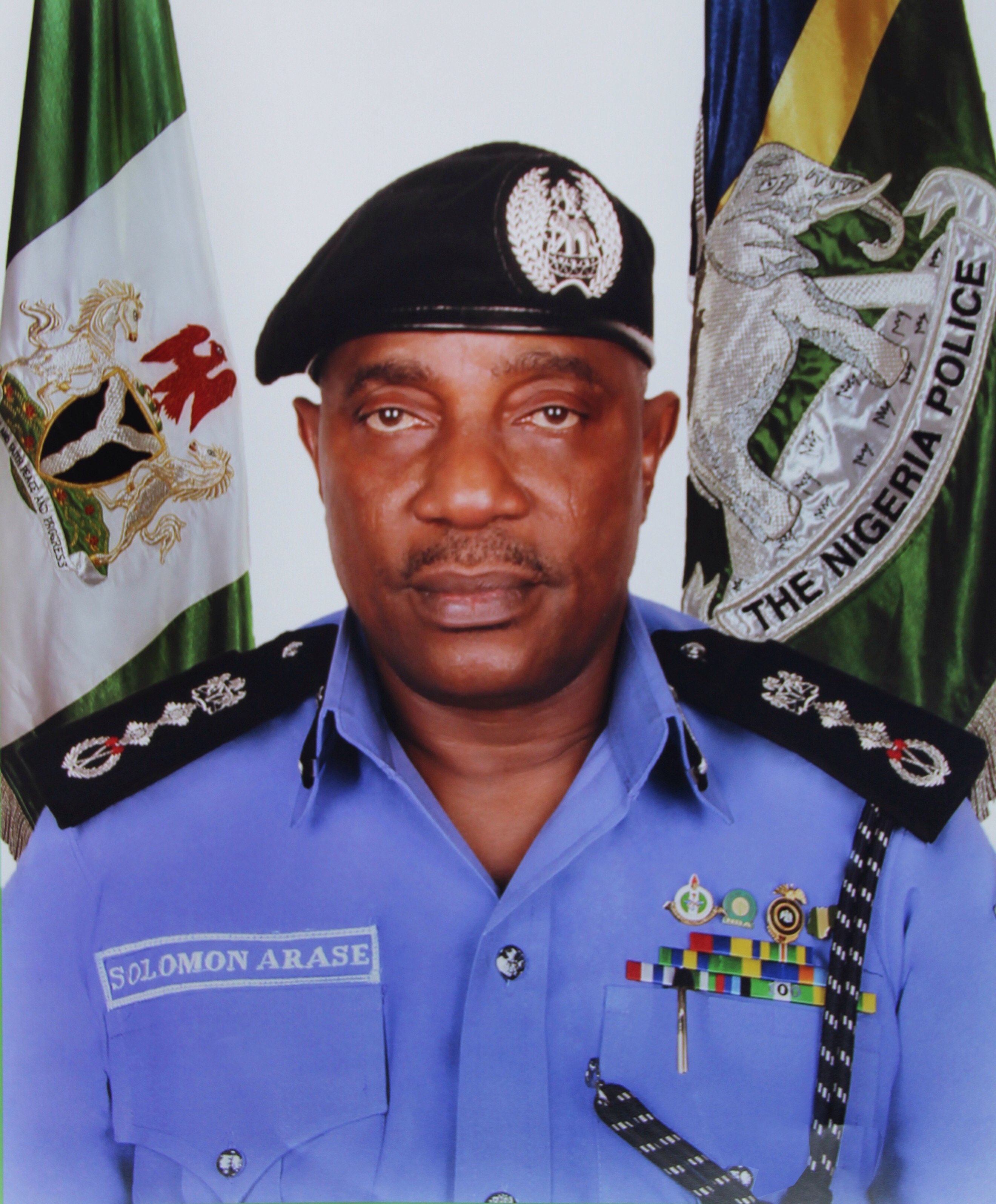 By Longtong Ibrahim
Kaduna (Nigeria) – Inspector General (IG) of Nigeria Police, Solomon Arase has warned activists of the Movement for the Actualization of Sovereign State of Biafra (MASSOB) and Indigenous People of Biafra (IPOB), in the South-eastern part of Nigeria to desist from acts that threaten National security and public peace or face the wrath of the law.
A Statement by the Force spokesperson, Olabisi Kolawole, explained that the IG gave the warning following observations by the Police leadership of the increasing resort to acts of brigandage by the groups; describing them as "sets of misguided individuals" hiding under the group to threaten national security and public peace.
It added that, "The latest manifestation of this threat is the attempt to blockade the Onitsha end of Niger Bridge on 1st December, 2015, an action that caused major hardship to innocent and law abiding motorists, and citizens.
The act also occasioned serious dislocation of business activities.
"The increasing resort to acts of brigandage of this nature is pointing to a clear attempt by the brains behind these protests to test the will of security agencies to restore order and guarantee internal cohesion."
It further noted that, the Nigeria Police would continue to uphold its statutory mandate of restoring and maintaining law, public order, and protection of lives and property; adding that, it shall be fully executed in the overriding interests of the nation and vast majority of citizens and residents of the South Eastern part of the country.
The Inspector-General of Police has also directed the mobilization and deployment of Police Mobile Force (PMF) across the country to reinforce security in the State Commands that MASSOB and IPOB are currently attempting to utilize as launching pad for their sinister intentions.
"The Assistant Inspectors – General of Police Zone 5, (Benin); Zone 6, (Calabar) and Zone 9 (Umuahia) as well as all Commissioners of Police in the affected States in the South East and neighboring States have also been directed to henceforth maximally exercise their statutory Mandate in relation to prevention and disruption of any gathering that threatens public order and national cohesion.
Any person or group of persons so arrested in furtherance to the enforcement of this order will be made to face the full wrath of the law," it pointed out.
It also called on parents to call their wards to order as the patience of the Force is being stretched to the limit – affirming that, no individual or group interest can override the interest of the nation.