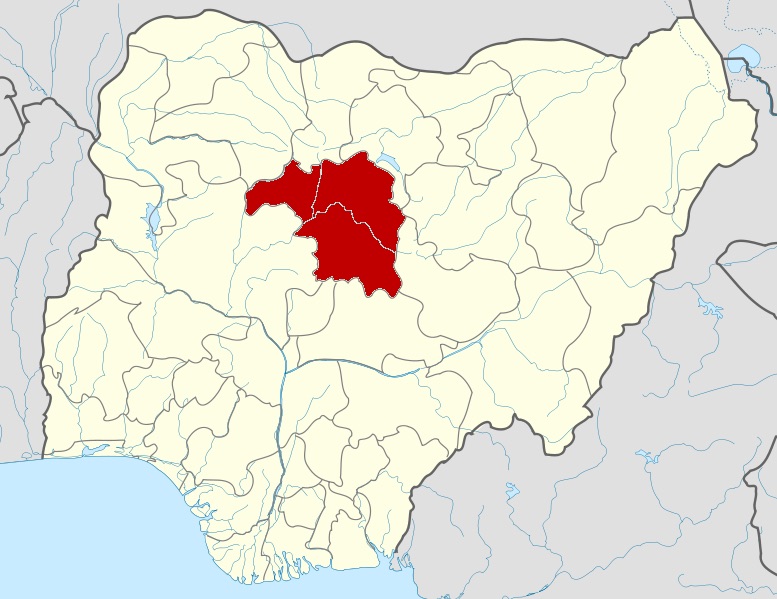 Iliya Kure
Kaduna (Nigeria) — Kaduna State Government has announced an initiative to drive a job creation agenda and establish itself as a business-friendly state. The state is to establish an investment promotion agency and begin a programme to support start-ups.
A statement by Spokesman of the State Governor, Samuel Aruwan said initiative is among decisions taken at the weekly meeting of the Kaduna State Executive Council.
Aruwan disclosed that the Executive Council has approved a bill to set up the Kaduna State Investment Promotion Agency (KADIPA).
"The Council noted that the APC national manifesto commits the government to creating an enabling environment for job creation with the private sector being supported to be the major employers of labour.
"The Council also acknowledged that the Restoration Programme of the Kaduna State APC specifically recommended that an investment promotion agency be created to promote and facilitate investments, as well as a serving as a one-stop shop to assist businesses to obtain all the approvals and permits they require.
"The Council therefore mandated KADIPA to actively seek and create opportunities for increased private sector investments, and serve as a catalyst and originator for viable ideas and projects. Projects originated by KADIPA will be implemented by the relevant ministry or agency.
"To encourage self-employment through entrepreneurship and creativity, the state is to commence implementation of the Kaduna Start-up and Entrepreneurship Programme (KADSTEP). Council welcomed KADSTEP as a practical approach to developing entrepreneurs through capacity building and access to funding to generate jobs. The programme is designed to help in the establishment or expansion of 3,500 to 4,000 businesses across the state, which in turn should employ a minimum of 20,000 youths.
"KADSTEP is a partnership between the Kaduna State Government, the Bank of Industry and the Kaduna Business School (KBS). KBS will train potential entrepreneurs, and help them to develop bankable business plans which the BOI will fund to a maximum of N3m per business using the N1 billion the bank and the government have jointly set aside to support micro and small businesses in the state." The statement reads.