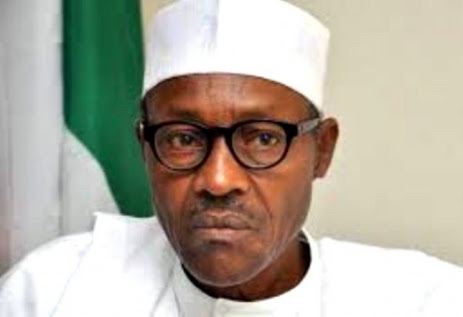 President Muhammadu Buhari of Nigeria, Saturday urged the international community to do more to support his country's efforts to curb corruption in the oil and gas sector.
Speaking at the Commonwealth leaders on corruption in Malta Buhari said corruption in the oil sector and outright theft of Nigeria's crude oil had been exacerbated by the culture of impunity.
The President said that corruption in the sector had also thrived because of the ease of transferring illicit funds abroad and the institutional protection given to corrupt officials in the past.
He pointed out that the present government under his leadership has the political will to stop impunity, adding that it needs the cooperation and assistance of the international community.
Buhari stressed that Nigerians must work together to compel multinational oil companies, international financial institutions and international shipping lines to stop aiding and abetting corruption in the oil sector in the country
President Buhari told the gathering which included the leaders of Australia, Canada, Singapore, Malta, Sri Lanka, Botswana and Trinidad and Tobago.
In his opening remarks at the meeting, Prime Minister Cameron said that the Commonwealth and the international community must do more to fight corrupt and promote good governance.
He explained that they care passionately about this issue of fighting corruption. Pointing out that the issue needs to have a much higher billing on the international agenda, not just because fighting corruption is right in itself, but because all the other things they want to achieve as countries and members of the Commonwealth depend on their success in doing so.
Cameron said If the world want fair economic growth, it most reject corruption. Also If the wold want to see fair and sustainable development, we most deal with corruption.
He added that dealing with money laundering, dealing with beneficial ownership and making sure to stop stolen money from being hidden away in developed countries is absolutely vital.