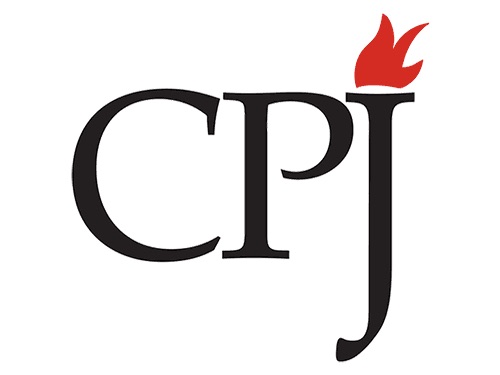 According to the Committee to Project Journalists (CPJ) Nasir Salisu Zango, a reporter for the radio station Freedom Radio and the Hausa correspondent for the German broadcaster Deutsche Welle, was threatened by three men for his report on the alleged rape of students at a boys' school in Kano.
It will be recalled that yesterday SaharaReporters reported that there had been a series of rapes at Hassan Gwarzo Boys College. Today SaharaReporters revealed that Hassan Gwarzo College Boys College was closed down because of the allegations.
Mr. Zango informed the CPJ that three men claiming to be police officers arrived at his house on Thursday and asked him to cease his reporting of the alleged rape of young boys at the Hassan Gwarzo Boys College. Mr. Zango alleges that the three men implied that he would "face consequences" if he did not stop.
When pressed for comment by the CPJ the police spokesman for Kano State, Magaji Musa Majja, claimed he was unaware of any threats issued to Mr. Zango by the police.
The original report involved an interview, conducted by Mr. Zango, with a 13 year-old boy who was admitted to a hospital after his rape. The boy described his alleged rapists as unknown male individuals known for their sexual assaults of new students.
In response to the report the Kano State government ordered the closure of the school, and has begun an investigation into the allegations.
However, the school's administration seemed divided in their response to the news. The principal, Mallam Bashir, informed CPJ that he was aware of Mr. Zango's report and the police investigation. Yet, the school's proprietor, Ibrahim Ayagi, denied that any sexual assaults of students had taken place, and threatened legal action against Freedom Radio for "spreading falsehood".
Despite the threats made against him, Mr. Zango informed the CPJ that he was not intimidated and would be conducting a follow-up report to his original story.
Curled from Sahara Reporters