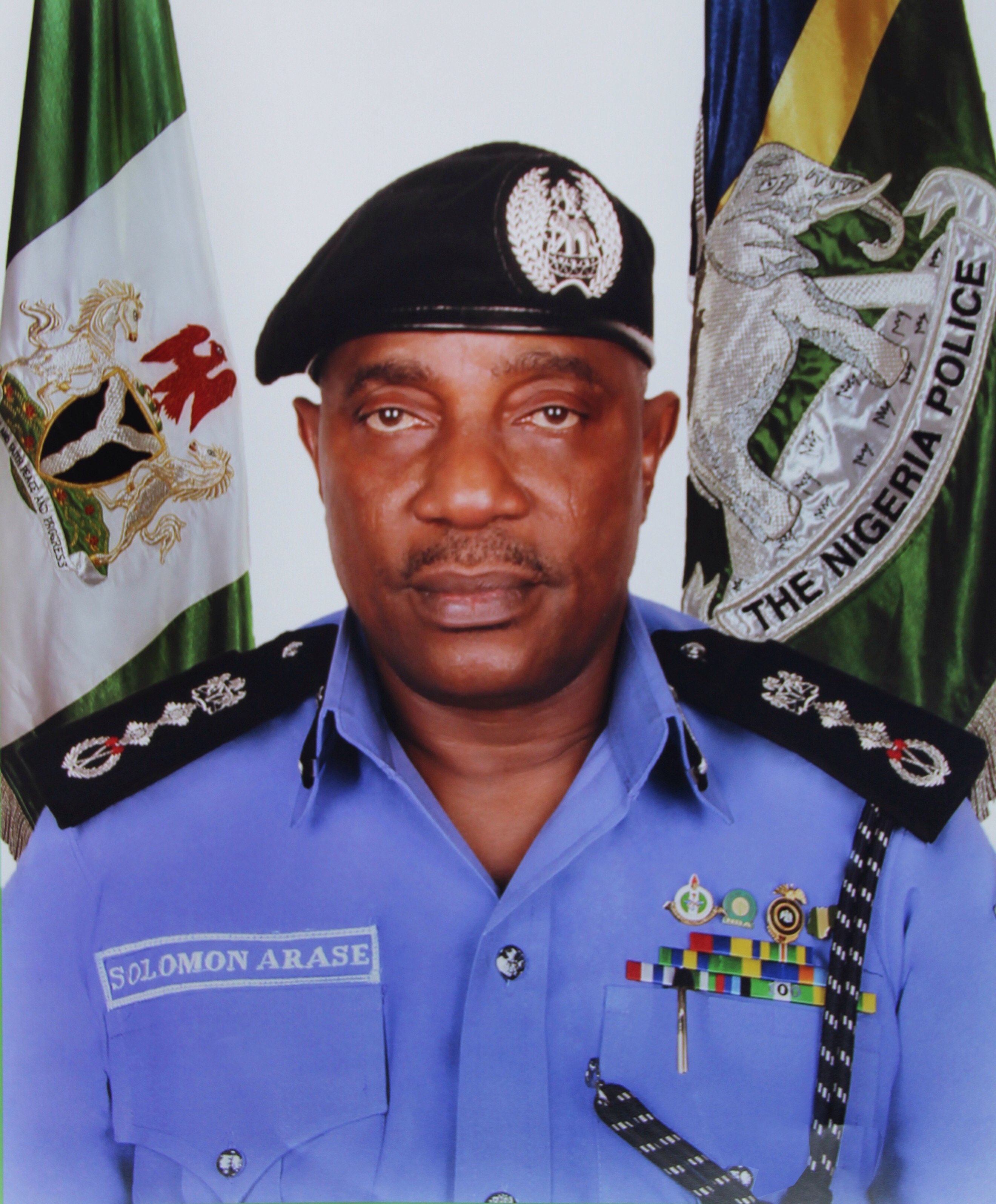 Given the needs and attractive nature of I-pad, phones or laptops by many individuals, Nigerians have been warned against picking such gadgets` not kept by them, as terrorists are now using such gadgets in manufacturing bombs.
The inspector general of the Nigerian Police Force, Solomon Arase gave the warning at the force headquarters after the arraignment in court of five suspects of the October 2, 2015 twin bombings in Kuje and Nyanya areas of Abuja, Nigeria's capital.
Arase, said, after discreet investigations into the recent bombings, the Nigeria Police Force took the suspects to the Federal High Court for prosecution.
He added that, the five suspects were arrested at Karamajiji Village, behind National Military Cemetery along Airport Road, and dangerous bombing tools which include I-pad, Laptop and Phone believed to be used as materials for making bombs were recovered.
"The arrest of the suspects was made possible by the proactive nature of the newly formed Intelligence Response Team," he noted.