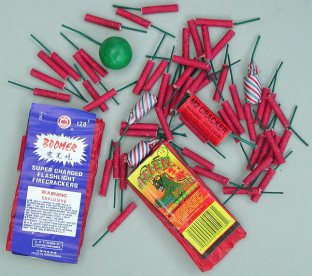 By Veronica Bazim
Kaduna (Nigeria) – In  anticipation of the yuletide celebrations, coupled with the security challenges faced by the country, the Nigerian Police Force has warned Nigerians to desist from using fireworks and firecrackers otherwise called 'knock out' and said its ban is still in force.
Statement by the Force Spokesperson Olabisi Kolawole explained that, the Inspector General of Police Solomon Arase gave the warning following an information gotten that some Nigerians have started using it.
It also added that, the warning was crucial due to the present security situation, occasioned by recent bombings in some parts of the country – reports has it that hoodlums are now using fireworks to confuse Nigerians in order to carry out their nefarious activities.
He however advised Nigerians to desist from using them or violators would face the wrath of the law.