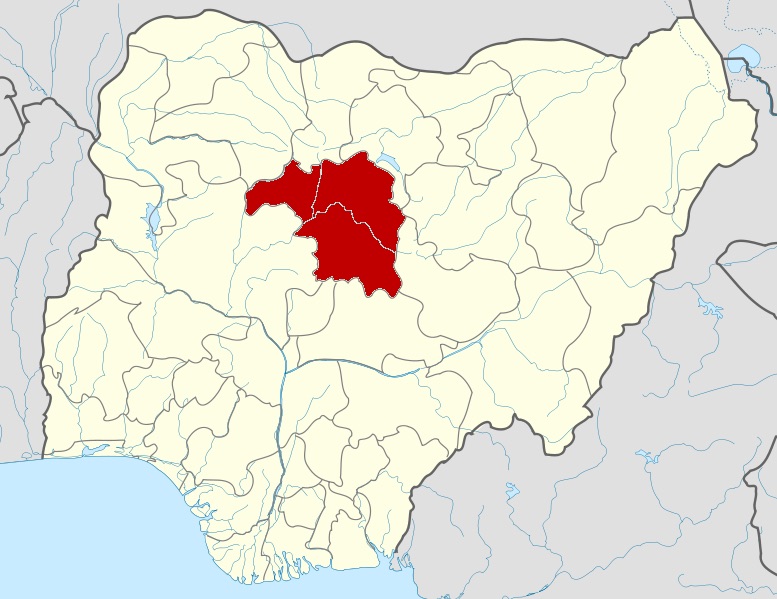 By Veronica Bazim
Kaduna (Nigeria) – Some residents of Kaduna, North-west Nigeria have been rendered homeless as a result of heavy downpour which submerged over 500 houses in the state metropolis.
The rain which lasted more than five hours started Sunday evening, till early hours of Monday, affecting residents in Barnawa, Kigo Road, Malali, Ungwan Dosa, Kabala Constain, Rafi Guza, Kudendan, Karatudu, Ungwan Rimi and part of Kawo.
Rescue agencies like the Red Cross, National Emergency Management Agency (NEMA), the Kaduna State Emergency Management Agency (SEMA) and the Civil Defense Corps were mobilized to assist victims who have been trapped by the flood.
Spokesman of SEMA, Abubakar Zakari, said rescue agencies have been mobilized into groups to reach out and rescue victims in the affected areas, adding that at the moment, they have not come up with any casualty figure.
Residents in the flood-prone areas, particularly the affected areas have been advised by government to relocate to alternative areas before the rains started.
Each rainy season, residents of these areas are plagued by flood.
More details later