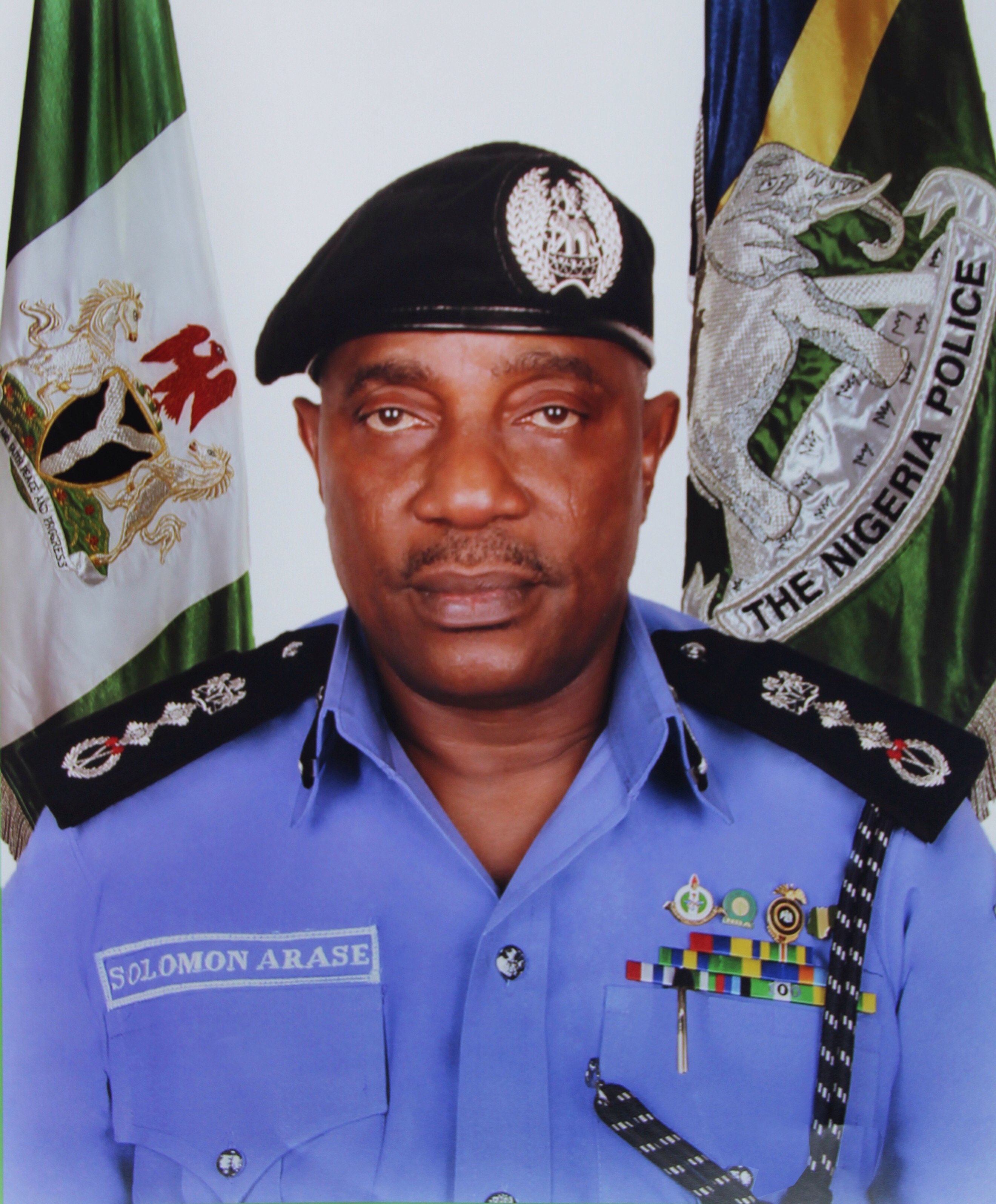 By Mohammad Ibrahim
Kaduna (Nigeria) – Police in Nigeria says it has discovered illegal arms manufacturing plants in southern part of Kaduna State and have arrested 3 persons who operate them.
Commissioner of Police in charge of Kaduna State, Shehu Usman, while parading the suspects said Items recovered while raiding the plant includes; four manual hand drilling machine, six electric drilling machine, three gas cylinders, three bench vice, two dane guns, one 7.62mm ammunition.
Other were three 5.56mm ammunition, two tiger generators, a box containing different parts of locally made pistols/rifles and a tool box for the fabrication of rifle parts.
He said detectives attached to Area Command Kafanchan on intelligence report swung into action and arrested the suspects in Kaura and Zangon Kataf areas of the state.
"The suspects in their various arms manufacturing factories in Southern Kaduna area, manufactured and supplied arms and ammunition to criminal elements operating there.
"During the raid, thirty seven locally made pistols,eleven revolver pistols, thirty four single barrel guns were among dangerous weapons in their possession," he said.
Spokesman of Kaduna Governor, Samuel Aruwan said "The suspects arrested by the police will face the law accordingly. We believe in participatory security approach to confront security challenges in the state.
"Anybody no matter highly or low in the state, if found with arms and other devices or found inciting violence must be punished accordingly, because the laws are clear on that.
"We are determined to make Kaduna State great again for development to take place" he said.