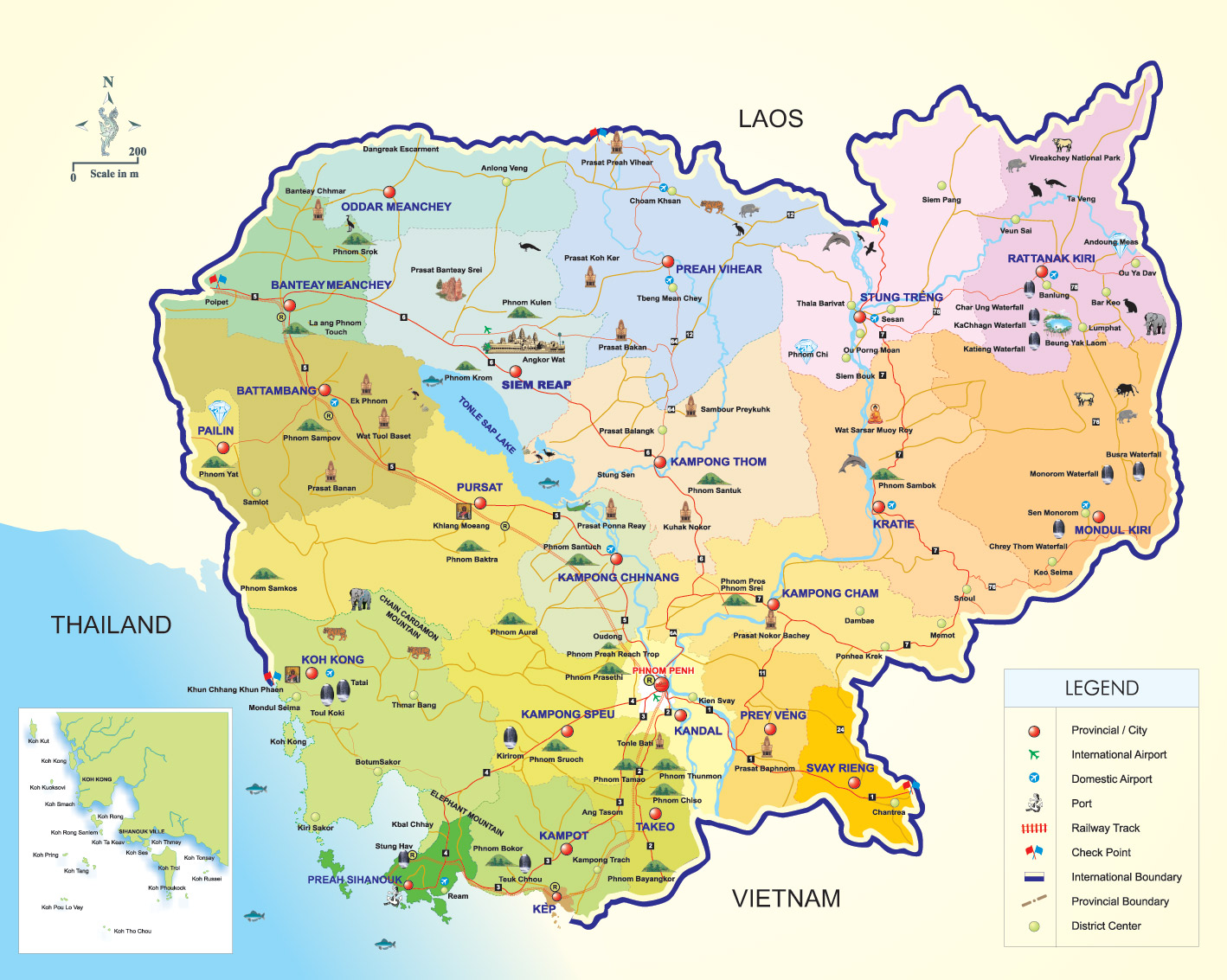 At least five Cambodian women died and two men were injured in a fire outbreak that engulfed a popular nightclub in the capital Phnom Penh.
According to an official report on Tuesday, the blaze broke out at the Key Club late Monday night and is believed to have been caused by an electrical fault.
Chief of the Phnom Penh fire department, Neth Vantha, said, "Five women died from suffocation from smoke in the nightclub fire, while two Cambodian men were also injured.
He added that, a preliminary investigation indicated the fire probably started in the sound mixing and control room, presumably from an electrical short circuit about two hours before the Key Club nightclub was to open at 10 p.m, Monday evening; pointing out that, two of the women age 17 and 28 worked at the club and the three others were employed by a local drinking water company and had come to arrange an office party.
It took 23 fire trucks about three hours to put out the fire, he said.
It has also been reported that the same nightclub in 2013 was engulfed by fire killing three people including the owner's wife who was pregnant.