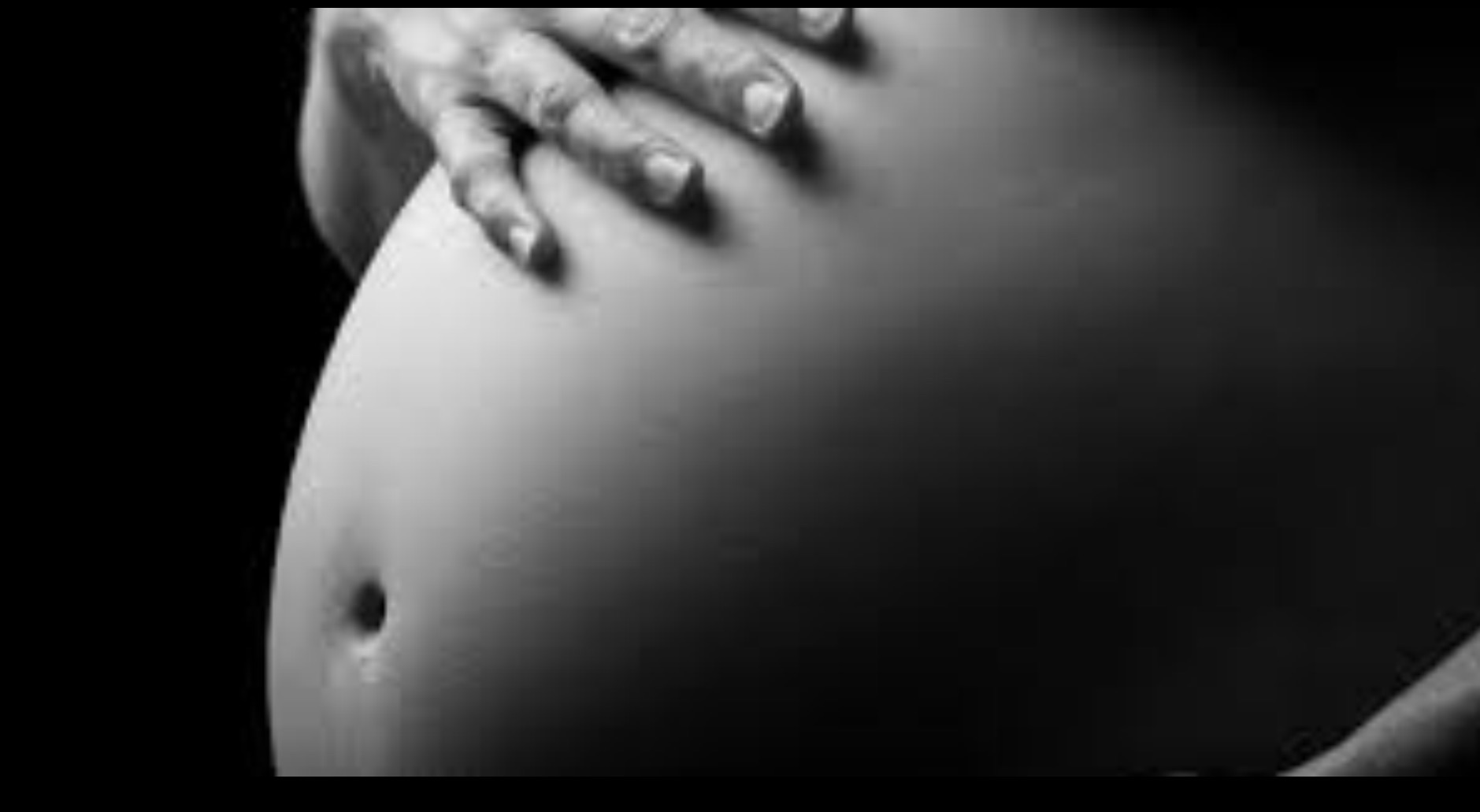 By Longtong Ibrahim
Kaduna (Nigeria) Family Planning and having in place skilled birth attendance have been identified as key solution to reducing maternal mortality in a country;
The Kaduna state Permanent Secretary, Ministry of Health, Dr. Paul Manya Dogo stated this at a media forum organized by the Development Communications Network under its Maternal Health Accountability – Notagain campaign.
The Permanent Secretary who was represented by the Ministry's Director of Planning and Statistics, Dr. Butawa Nuhu added that challenges faced by women in accessing health care in the state include poverty, distance to health facilities, need for permission from spouse, attitude of health workers and laxity of patients to visit the health care facilities.
In a paper entitled, "Improving Access to Maternal Health in Nigeria: Issues, Challenges & Best Practices" he explained that globally over ¼ million (289,000) women die yearly during pregnancy or childbirth, of which approximately 99% (286,000) of these deaths occur in developing countries.
He said while more than half (62%) of these (179,000) deaths occur in Sub-Saharan Africa; In Nigeria 40,000 women die yearly during pregnancy or childbirth and also has the second highest maternal mortality rate (545) when compared with other regions of the world.
Dr. Dogo pointed out that Kaduna state government was working hard towards improving access to maternal health care through free maternal & child health services; plan for Community Health Insurance Scheme (Reduce health financing burden among households), Plans for upgrading (infrastructure & services) of one PHC per political ward in the State, introduction of Emergency Transport System (ETA) to access healthcare by pregnant women; Enabling law to ensure sustainability of maternal and child health program and its quality; Deliberate demand creation and community involvement in MCH programs to reduce or eliminate social barriers; and Integrated approach to rural development by current government that will allow communities drive their own development.
Malam Mustapha Jumare of MCH-CS partnership in a presentation said in Nigeria, one in 13 women die during pregnancy or childbirth.
He added that MCH-CS partnership is formed to help in advocating for sustainability of free maternal, new-born and child healthcare services; to advocate to policy makers (Executive, Legislature & Judiciary) and other relevant stakeholders in ensuring sustainability, effective and efficient FMNCH service delivery in the State
Biodun Owo of Devcoms in an overview of the Notagain campaign decried the rate of maternal death in the country, stating that women in Nigeria still die needlessly despite government promises and commitments to improving the state of primary health care.
She further called on the media to aid in reporting maternal health care issues so as to increase public discourse and demand for quality maternal health services, and also to see government officials and policy makers making commitment.
In a remark, Iliya Kure of Africa Media Development Foundation (AMDF) pointed out that the essence of the meeting was to bring accountability in maternal health issues by ensuring that the right amount of money is appropriated to maternal health care, adding that the Civil Society and media can hold the government accountable to ensure that what government said it would do is done.