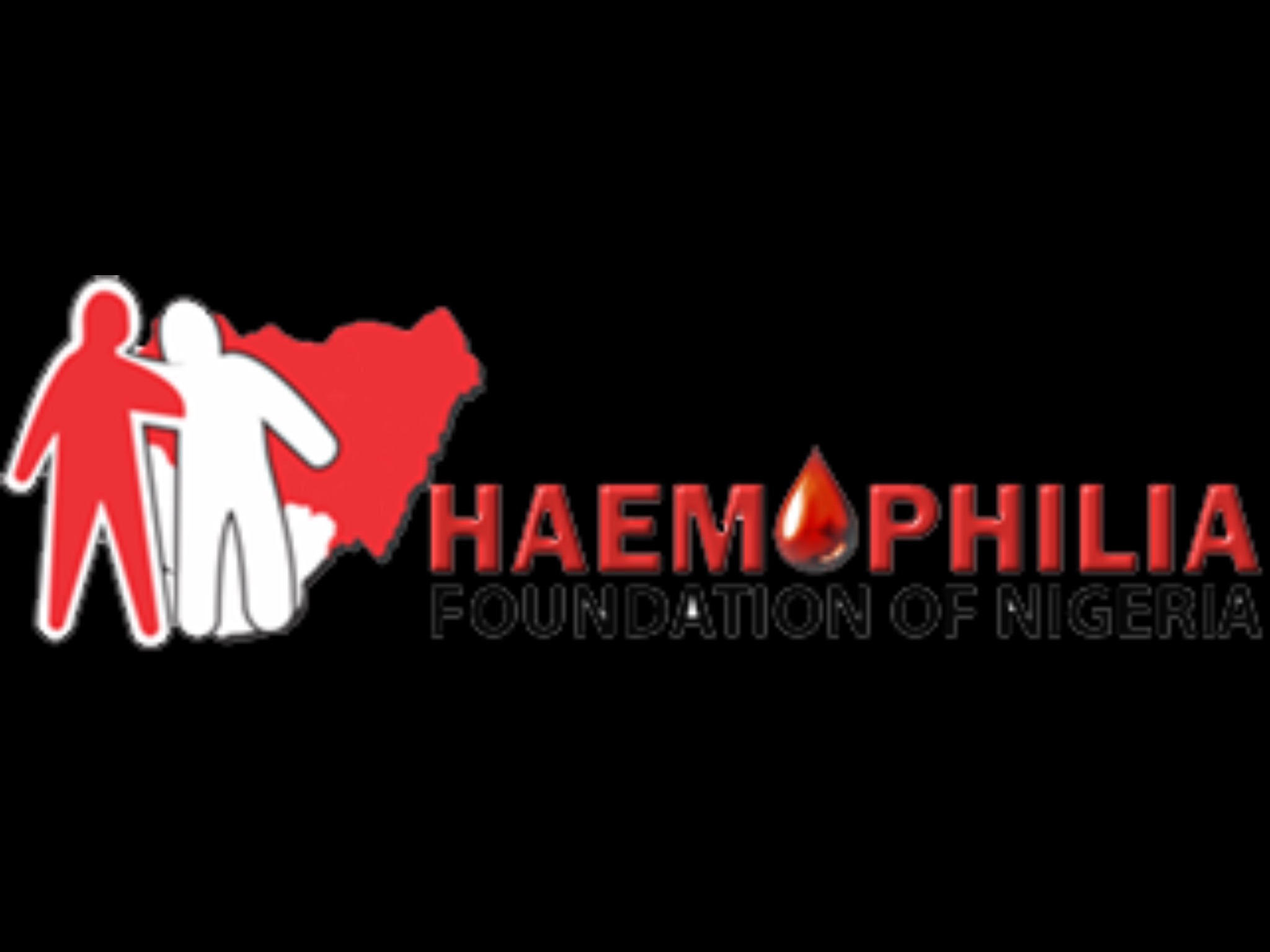 By Longtong Ibrahim
Kaduna (Nigeria) – The Haemophilia Foundation of Nigeria (HFN) has called on the media for partnership in creating awareness on hemophilia disorder in the country.
The call was made at the HFN quarterly media forum aimed at sensitizing media practitioners on the Hemophilia disorder where the Executive Director, Megan Adediran gave an overview of what the disorder is, and government zero commitment to it.
According to Mrs. Megan Adediran, about 90 percent of Nigerians, including health workers know nothing about haemophilia, especially those who are not in the haematological line. She added that, most of the teaching hospital in the country also lack hemophilia nurses specialty, comprehensive care team and have a poor bi-referral system.
She explained that Haemophilia is a bleeding disorder where a person's blood does not have enough clotting factor (a protein in the blood that controls bleeding), making an individual bleeds for longer time than normal; adding that such individuals have insufficient clotting VIII (Factor A) and IX (Factor B) in their body.
She said Factor A Patients are found, one out of 10,000 people, while factor B, one out of 30,000 people.
She however called on the public to refer anyone with any bleeding disorder to be diagnosed, while anyone discovered to be a haemophiliac should be given referral, so as to provide them with the necessary protein factors that could assist them in controlling it; pointing out that the foundation gives out products freely to its members.
On government involvement, she urged them to have a National Haemophilia Care program, purchase treatment products and make laws that would protect the child from unnecessary cutting whether traditional or at the hospitals to prevent such children from unnecessary bleeding.
Mrs. Adediran further pointed out that prophylaxis remains the best method of managing the disorder through infusion. She said, in 2016, the Foundation would begin to administer such treatment to children under five years of age so as to prevent them from been grown up having damaged joints; performed corrective surgeries and to get government commitment in the purchase of treatment plans.
In his presentation, Iliya Kure from Africa Media Development Foundation (AMDF), urged the media practitioners to always serve as agent of change in the course of their reportage to the society. He said they should avoid sensational reporting as their judgments affect what they report.
He also tasked them to always report health issues, especially haemophilia to sensitize the public about the plight of people living with the disorder.
Some of the participants at the forum who barely have knowledge of the disorder said the forum has enriched their knowledge about the disorder and further pledged their support to creating more awareness on the bleeding disorder through their various medium.