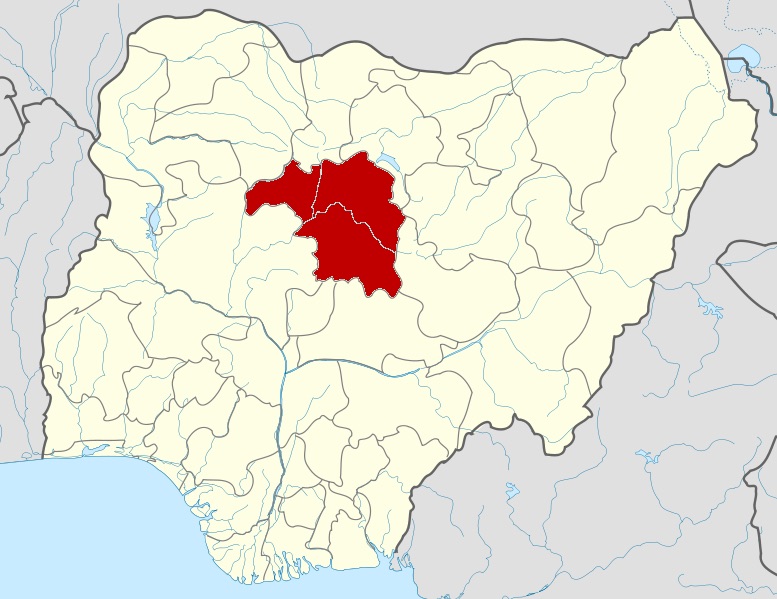 Kaduna (Nigeria) – Security operatives in northwest Nigeria have secured Large number of cattle, sheep and donkeys from bandits operating in the Kamuku and Kuyanbana forest reserves that spanned the borders of Kaduna, Katsina, Zamfara, Niger, Kebbi and Sokoto states.
Special Assistant on Media and Publicity to Governor of Kaduna State, Samuel Aruwan, who disclosed this to journalists said the operation was jointly carried out by the military, the police, the State Security Service and other security agents.
"Security operatives in the Kamuku and Kuyanbana forests on Thursday, 13 August 2015, brought newly recovered livestock to the Birnin-Gwari distribution centre. These included 1,232 cows, 295 sheep and 14 donkeys.
"According to him, most of the recovered animals have been released to their owners after satisfying the necessary conditions.
"A total of 1,207 cows, 273 sheep and 14 donkeys were released to the following persons: Abubakar Abdulkarim, 157 cows and 12 sheep; Iliyasu B. Abdulkarim, 40 cows, 10 sheep and one donkey; Gambo Na'Alhaji Alhassan, 118 cows and two donkeys; Beti Abdulkarim, 45 cows, 13 sheep and four donkeys; Hassan Abdulkarim, 239 cows, 50 sheep and four donkeys.
"Others are: Sada Abdulkarim, 37 cows and 6 sheep; Baba A. Hare, 209 cows, 48 sheep and three donkeys; Muhammad Sani, 58 cows and 28 sheep; Abdullahi Ahmed, 105 cows, and 33 sheep.
"As the security operations against the criminal elements in that axis continue, Malam Nasir El-Rufai has commended the officers and men involved for their efforts in helping to make the state safer." He said.