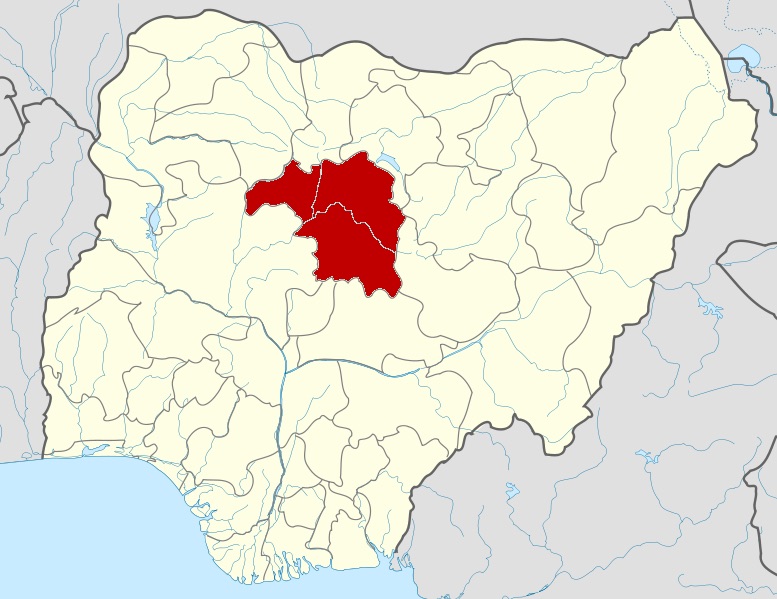 By Longtong Ibrahim
Kaduna (Nigeria) – Kaduna State Governor, Nasir El-Rufai has sworn into office 13 new Commissioners to help in the running of his administration.
At the swearing-in ceremony at Sir Ibrahim Kashim House, the governor charged them to be honest and just while discharging their responsibilities putting aside sentiments based on religion, tribe, or ethnicity.
"You were selected based on your education, capacity, integrity and track record. You were not appointed to represent your LGA, religion or ethnicity. You were appointed to serve the 8 million Kaduna citizens."
According to him they should represent change in all their activities so as to make a difference from the previous administration.
He also assured them that, him and his deputy would not interfere in their work, as such he expects good performance from them for the benefit of people in the state.