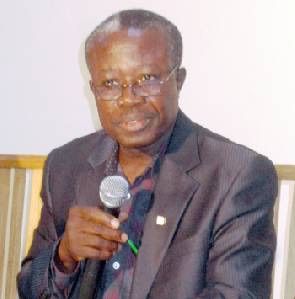 Teams from Government and the Ghana Medical Association met Sunday over proposals for doctors' conditions of service.
It is not clear yet the outcome of the meeting.
GMA President, Dr. Poku Edusei in an interview said it is not true they have abandoned negotiations.
"We are going to give government opportunity again and meet Parliament again.
"It is not true that we abandoned negotiation.
"Personal attacks and all those things don't move us. We are resolved all doctors to make sure that we have a signed and sealed conditions of service document and this we stand by them.
"We did not swear an oath of poverty," he said adding their fight is for posterity and to make sure sanity prevails in our country.
"We need a signed and sealed condition of service document and we will go back to work.
His comments come after the negotiations turned rancorous last week when the GMA accused the government side of bad faith after their proposal was leaked to the media.
This week another document purportedly from the government side emerged with claims that government has accepted some demands and rejected others.
There has yet to be any official confirmation.
Source: myjoyonline.com