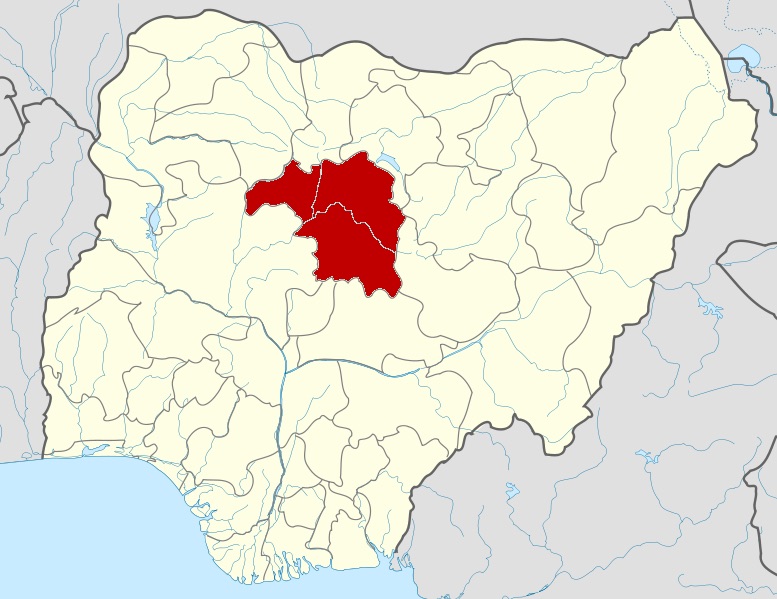 Kaduna (Nigeria) – Governor Nasir El-Rufai of Kaduna State, northwest Nigeria has on Thursday directed all banks maintaining state government accounts to close them and remit all balances to Central Bank of Nigeria (CBN).
This is part of plans by his administration to commence implementation of Treasury Single Account (TSA) framework by 1 September 2015.
A statement by Special Assistanct to the Governor on Media and Publicity, Samuel Aruwan says Governor El-Rufai gave the directive at a meeting with officials of all the banks hosting the state government's revenue and expenditure accounts. The meeting was also attended by the Kaduna State Branch Controller of the CBN.
"El-Rufai explained that after the establishment of the TSA, the state government will open specified sub-accounts with the CBN and the commercial banks.
"The banks present assured the governor that within five working days of receiving the formal instructions from the state government, they will close the accounts and remit the balances to the TSA.
"While thanking the banks for their continued support, the governor assured them that a future session will be organised to explain to the banks how the new TSA and the sub-accounts will work.
The statement also says "selected revenue-holding accounts will be excluded from this directive. The government will publish needed Treasury Circulars and other instructions to give effect to the-se decisions."
Treasury Single Account is a model used by governments to establish centralized control over their revenue through effective cash management. It enhances accountability and enables government to know how much is accruing to it on a daily basis.
It is effective at the federal level. In January 2015, the Federal Government directed all its Ministries, Departments and Agencies to adopt the TSA.
The idea of TSA was mooted by the Central Bank of Nigeria in November 2013. The CBN had warned that delay in returning government accounts to the apex bank was adding to the high cost of government debt as a result of inadequate cash flow management.