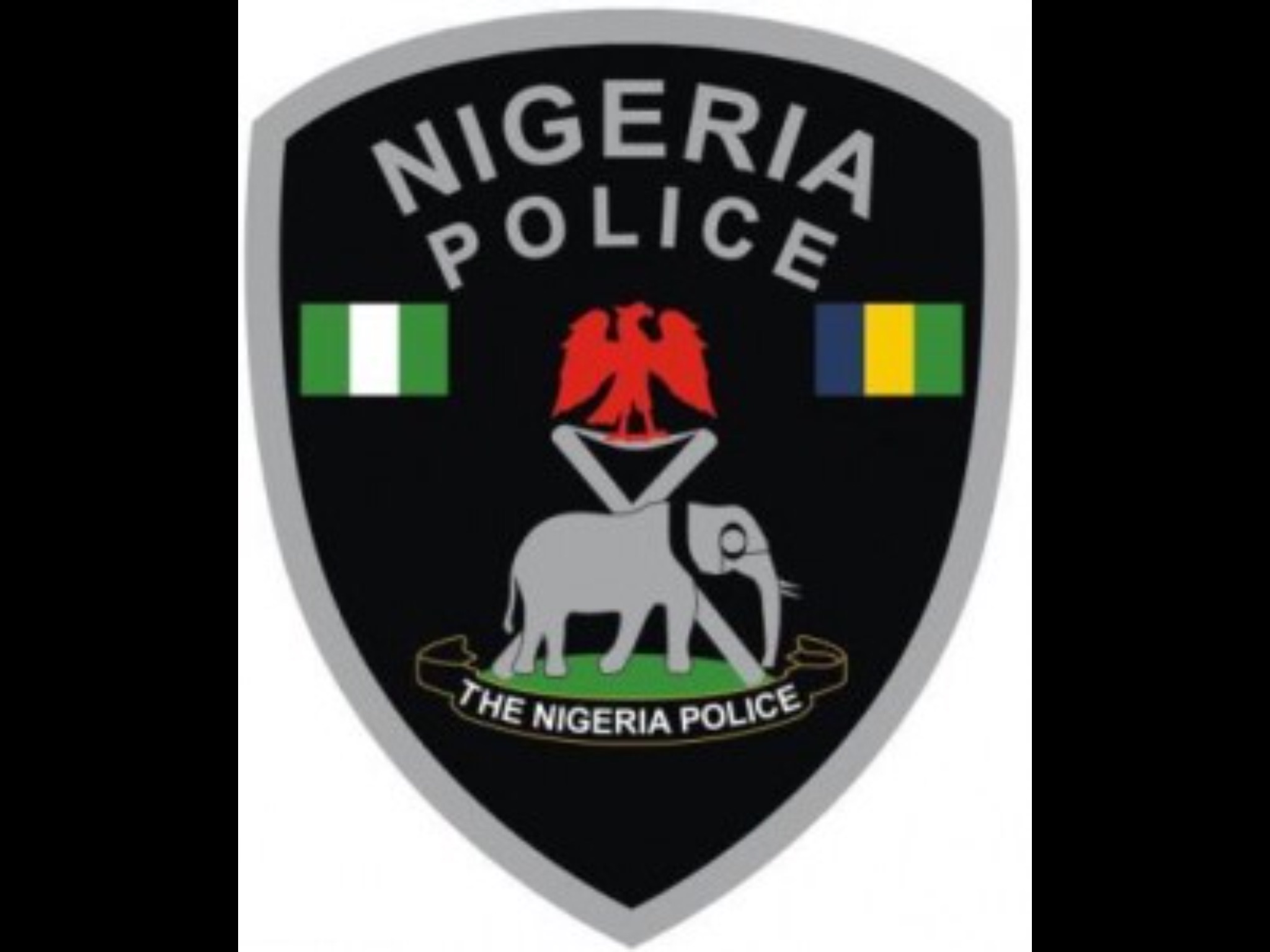 By Longtong Ibrahim
Kaduna (Nigeria) – Nigeria's Inspector-General of Police, Solomon Arase, has warned citizens against the spate of attacks and foiled Arson attempts on some Police Stations and Formations in the country.
A statement by the police spokesperson, Emmanuel Ujukwu, describes such acts as inappropriate behaviour; pointing out that attack on a Police Station is a criminal offence, and anybody involve in such would be made to face the full wrath of the law.
"The IGP has directed all field commanders to secure their Stations and Formations and to use every reasonable force permitted by law to protect our common heritage.
"Members of the public are advised to explore available and appropriate channels to ventilate their grievances." The statement says.