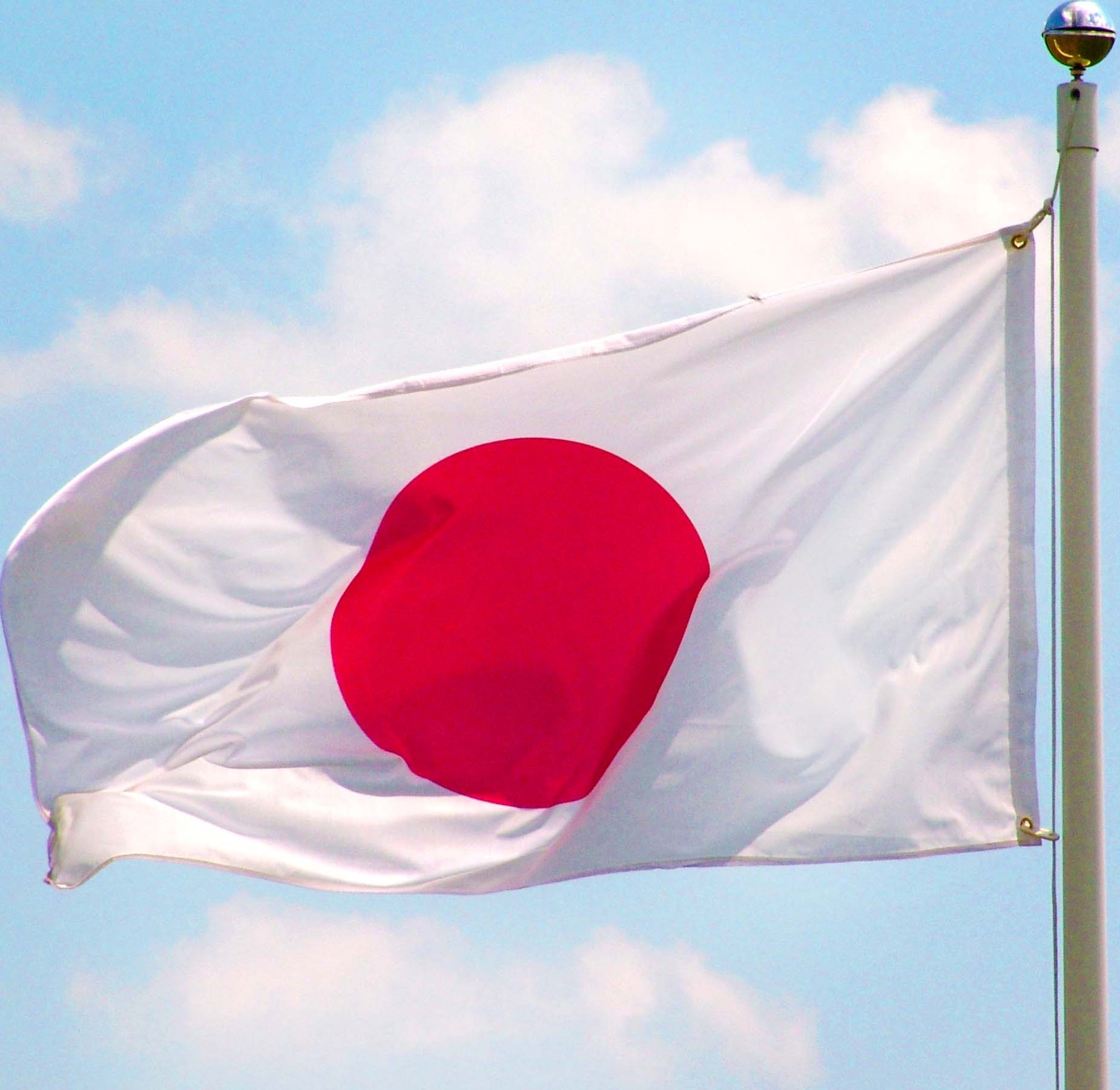 Kaduna (Nigeria) – Japan's government has confirmed a weak 26 percent cut in emissions by 2030 compared to 2013 as its contribution to climate change negotiation in Paris later this year.
"The figure represents a mere 18% reduction from 1990 levels, one of the weakest targets of any industrialised nation." Says Ai Kashiwagi, Energy Campaigner at Greenpeace Japan.
In a statement, Kashiwagin says, "Prime Minister Abe will fail to meet even this abysmally weak climate target, and his fantasy energy policy with its reliance on expensive and dangerous nuclear energy won't help.
"While much of the world is rapidly speeding towards a renewable energy future, Prime Minister Abe is standing in the way. The failure of his energy policy will instead lock Japan into a future of massive emissions, energy insecurity, and 20th century fossil fuel dependency.
"The Japanese government remains committed to a nuclear and fossil fuel economy, but the reality is that Japan has the potential to generate 56% of its electricity from renewables by 2030, which would reduce carbon emissions. Japan needs an ambitious, binding climate target, and an energy policy that will allow us to meet it," the statement says.