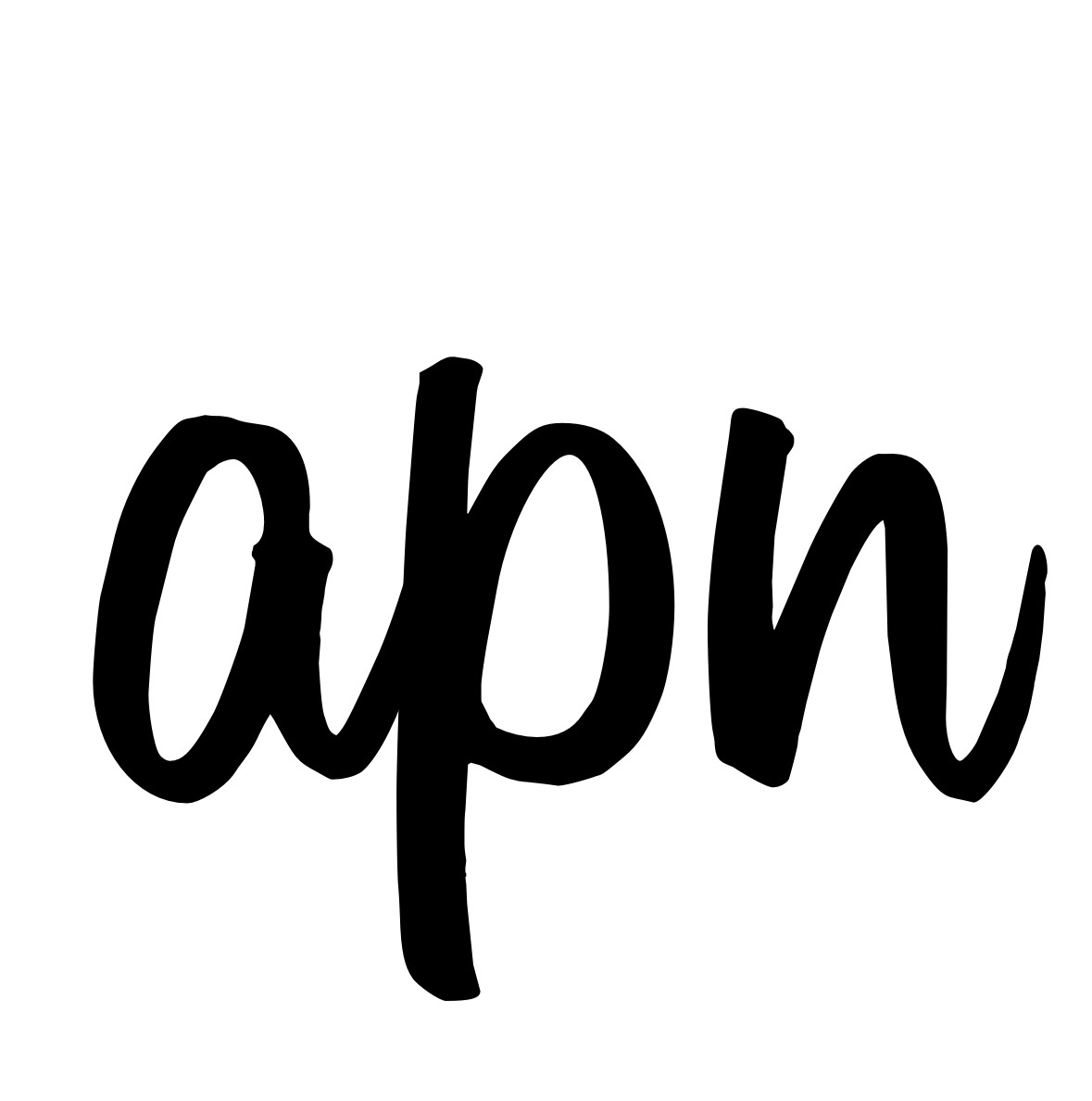 Africa Prime News, a non-profit News organisation, is seeking 2 part-time reporters to join our team in Kaduna, Nigeria – (one opening for a period of six months; the other, a period of one year).
No doubt, the African continent provides a dynamic environment and a chance to report on important development issues that resonate both here and globally.
Since Africa Prime News has a relatively small staff, flexibility is key. Ideal candidates should be comfortable covering all beats from reporting Health to writing on complex issues like Climate Change.
The successful candidate for one year engagement may also undertake investigative reporting task.
The ideal candidates should have fair understanding of basic structure and operations of an online news platform and be equally comfortable pitching their own stories, as well as working alongside in-house and field journalists.
A minimum of National Diploma in Mass Communication is required from the candidate applying the six months engagement. While a Degree in Mass Communication is required from the candidate of the one year opening.
***All enquiries should be directed to editor@africaprimenews.com