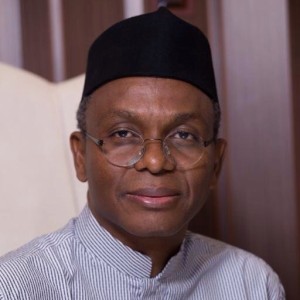 In a quick response to Zaria bomb blast that killed 25 people, Kaduna State Government has asked beggars and hawkers to stay off the streets. This it said is a measure to enhance security.
A statement by Special Assistant to the Governor on Media and Publicity, Samuel Aruwan says "the Kaduna State Government has commended the people of the state for promptly embracing the crucial necessity of watchful vigilance and attention to security.
It says "government has also announced further measures to enhance public security in the state. All beggars and hawkers are to stay off the streets until further notice. Any beggar or hawker found on the streets will be arrested, until these measures are relaxed.
"In addition, government reiterates that the ban on motorcycle taxis (achaba) remains in force, and the law will be strictly enforced in this regard.
"The government hereby urges all citizens to report all suspicious persons and movements to the security agencies, and to afford these agencies their maximum cooperation.
"These measures take immediate effect." The statement says.