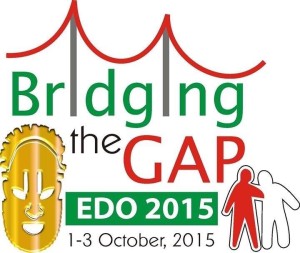 Registration has open for the 10th Annual Conference of Haemophilia Foundation of Nigeria, HFN.
Tagged "Edo 2015", the Conference will hold from 1st – 3rd October. The theme for this year is 'Bridging the Gap'.
Executive Director of HFN, Megan Adediran says the 2015 Conference will focus on "creating bridges over the obstacles on our journey to good treatment for persons with bleeding disorder in Nigeria.
The registration has a window for early bird registrants, who will receive a substantial discount in the registration fees.
Information on registration can be obtained by calling the following phone numbers, (062) 290 660; 0803 314 6027; 0803 787 0332; 0803 698 1896
More coming…..